Call Today!  Arkoma, Oklahoma:  918.875.3030  |  Colcord, Oklahoma:  918.422.5010
Low monthly payments!
Installment Loans up to $1470!
DON'T PUT OFF YOUR NEXT HOME PROJECT.
Bankruptcies | Bad Credit | No Credit
APPLY FOR AN INSTALLMENT LOAN OF UP TO $1470
Bankruptcies | Bad Credit | No Credit
DO I QUALIFY FOR A LOAN FROM GLOBAL LOANS?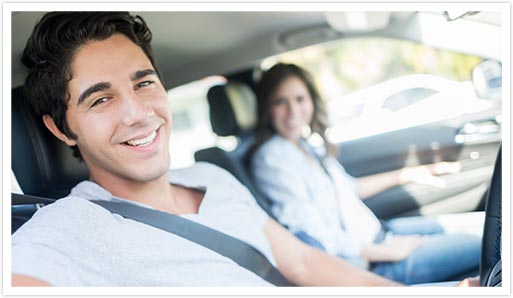 ---
• Must be currently employed or receive social security/supplemental income.
---
• Have a local residence within the lending area.
---
• Be at least 18 years of age
---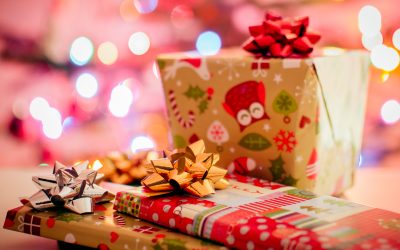 It's that time of year - time to start your holiday shopping! With Thanksgiving approaching, there will be big Black Friday sales for holiday shoppers.  However, even the best gift deals require extra cash. That's where Global Loans comes in. We can make sure you have...
read more